Wedding Floral & Bloom House Shop
Every wedding we do at Bloom House has our full attention to detail. We build a special package just for you after meeting and discussing your wedding. We understand your wedding is your special day and we want our floral design to match that special idea you have so we don't limit you to packages.
Drop in and grab a beautiful arrangement or make a purchase online *we do ask you give us a 24 hour notice.
Full Service Wedding Florals
This is for the bride that wants rehearsal flowers, full wedding party, reception & ceremony floral. After discussing your wedding we will have tailored a quote to your specific needs.
Wedding Floral + Planner
Want to discuss your full day of wedding floral plus you might need someone who can keep it all together? We know just the person! In house planner will be more than happy to help you with all your details and keeping your day in order for you to enjoy the special moments.
Simply Bouquets
Just need your bouquets & simple florals to dress the wedding up? We can do that!
Floral Ordering for the DIY bride
With so many creative outlets if you feel you can nail it off a quick pinterest tutorial. We will help you get there.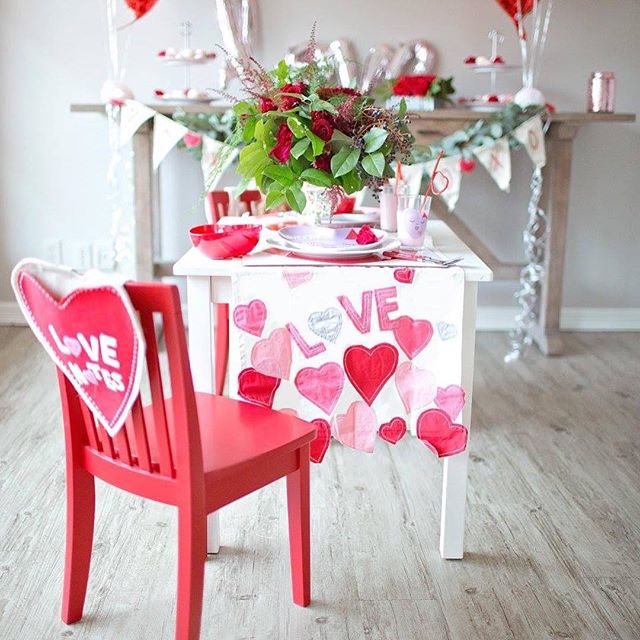 Happy Valentines Day! Got all my orders out the door, vday cookies baked! And now just enjoying my baby girl and dinner date with the hubs tonight! Photo: @meaganready Decor: @potterybarn_uticasquare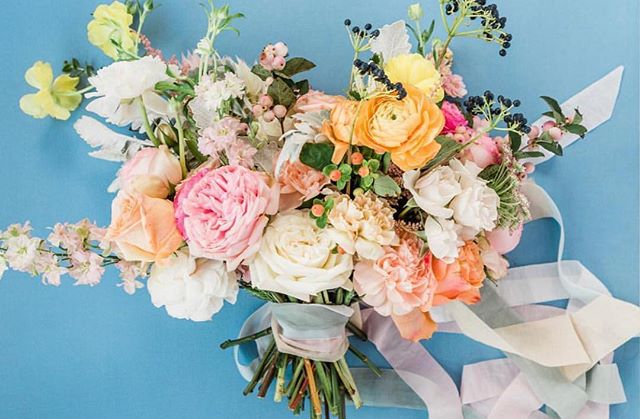 So fresh so pretty| love all these pops of color! So ready for springtime. Anyone else?? #bride #wedding #weddingbells #weddingday #centerpieces #bridesmaids #bridesofok #weddingwire #married #ring #oklahoma #mcalester #bloomhouse #greenery #smpweddings #southernbridemagazine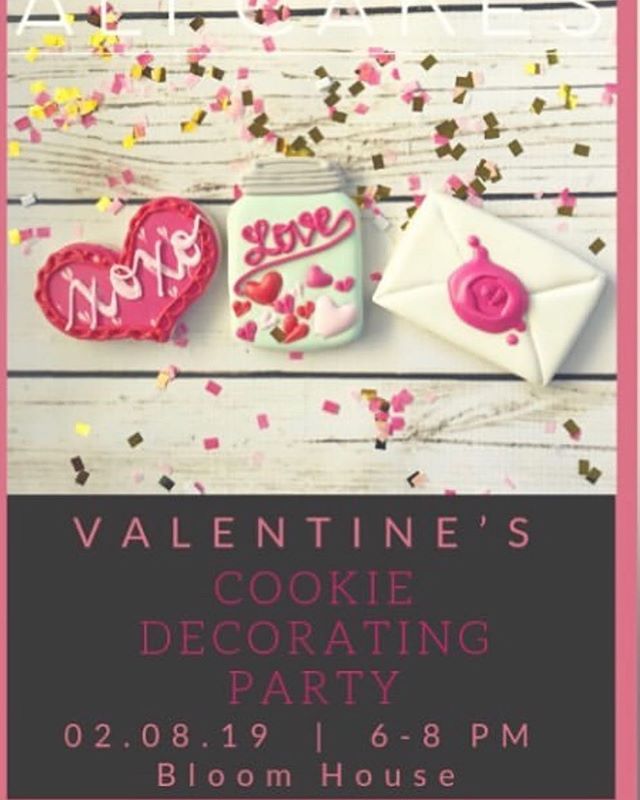 @alicakesok cookie decorating party this Friday. Grab your friend or daughter! For tickets visit her website. Space is limited don't miss out on the fun!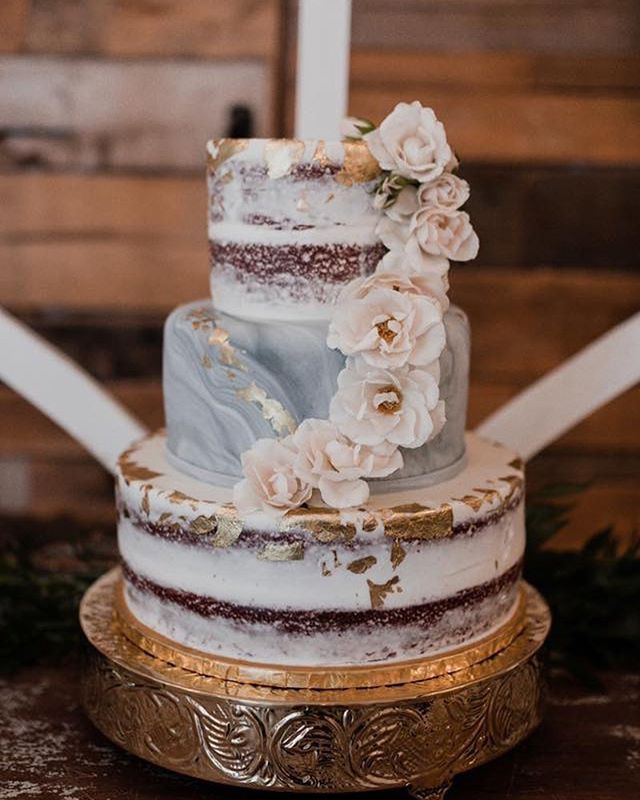 I always love a good cake. Cake @katee.kakes Photo: @jessiehuffphoto Venue: @thepointeweddings #wedding #cake #bride #groom #oklahoma #bridesofok #mcalester #bloomhouse #florist #weddingcake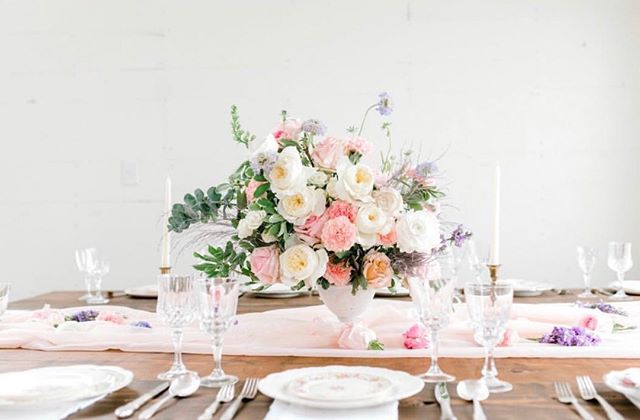 G A L E N T I N E S excited to offer a floral workshop with our friends at @harperandgrey along with goodies from @lesalt on February 12th 6pm grab a gal and join the fun! Ticket link in profile Photo: @bobbyejeanphotography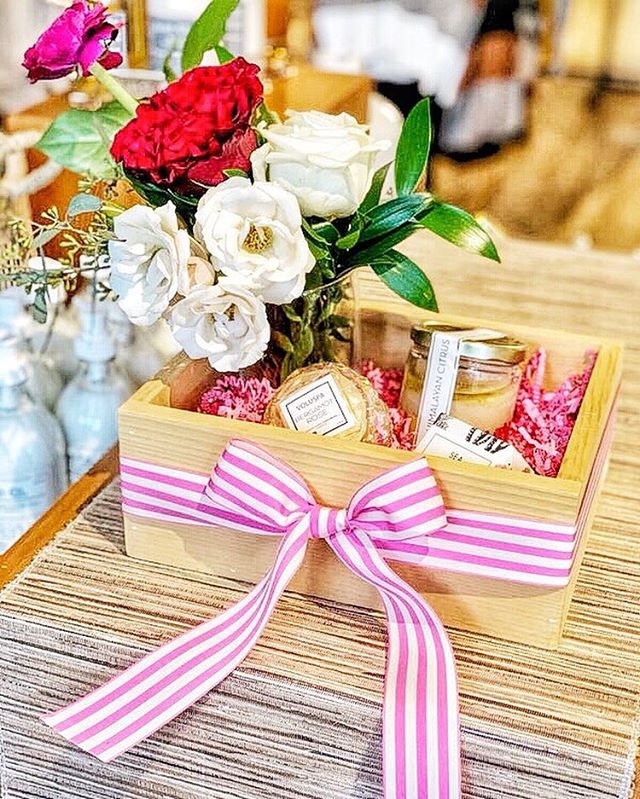 Teaming up with our friends @harperandgrey on these cute Valentine's Day boxes. Call or stop into the store to place your orders! ⠀⠀⠀⠀⠀⠀⠀⠀⠀ #valentinesday #mcalester #oklahoma #galentines #red #cupid #hearts #giftbox #flowers #bloomhouse #valentine #love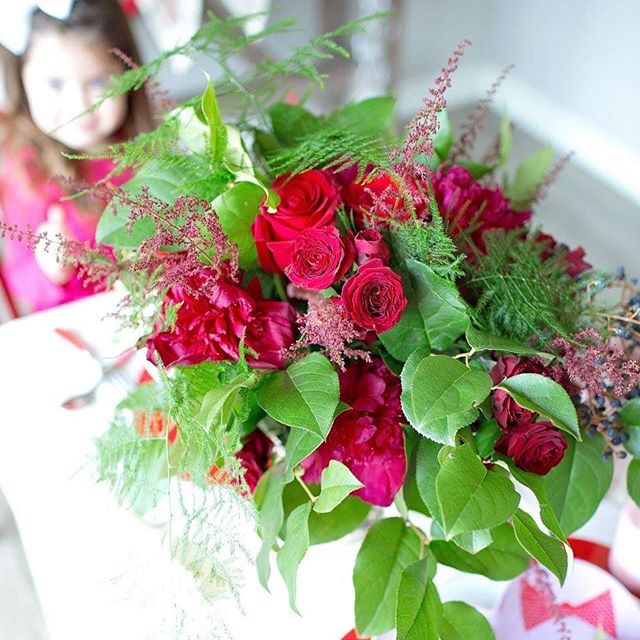 Heeeyyy McAlester our Valentine's Day orders are now available! Screen shot or send the link to your honey to guarantee you'll love your flowers this year and avoid that last minute scramblin! Order before February 1st for free delivery (McAlester only) link in profile.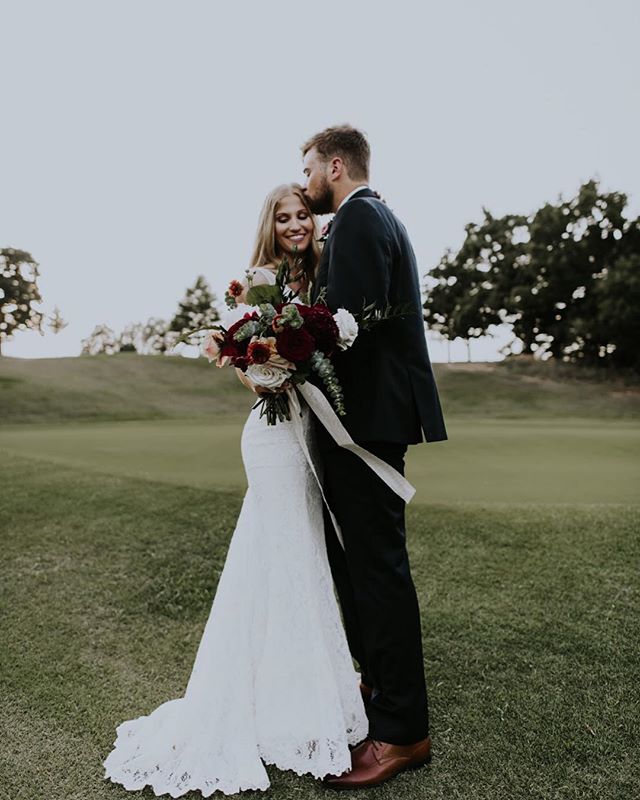 One of my all time favorite brides @madisonbrock_ . Her moody florals have us thinking of Valentine's Day! Pre-orders are happening this week! Plus some new workshops, pop ups & teaming up with @harperandgrey for a cute Valentine Day gift set. Stay tuned friends! Photo @jgwynrainey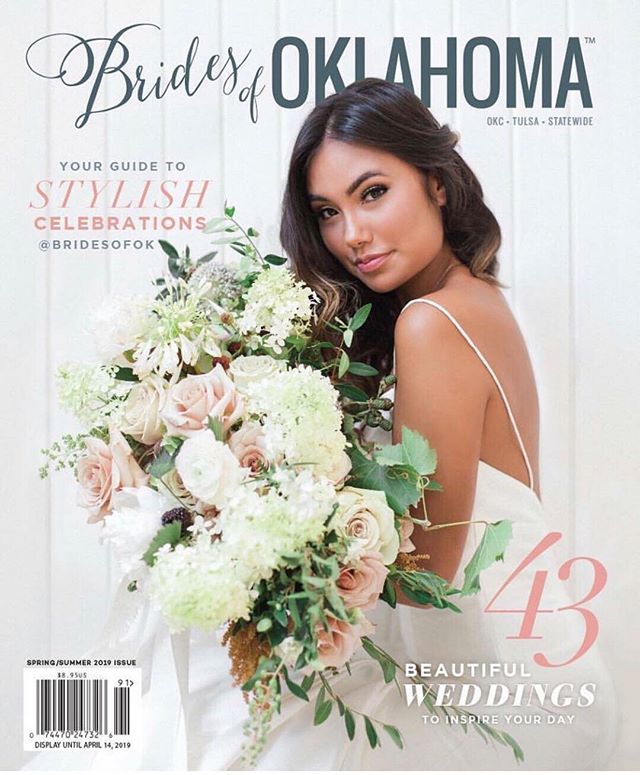 Still #swooning over the @bridesofok magazine. Brides this is a great tool to help find great vendors & inspiration for your wedding. Excited to be among many great talents in this magazine. It's been lots of sweat, tears and absolutely spilled blood from rose thorns over the years but to have my work in this magazine feels pretty good! ⠀⠀⠀⠀⠀⠀⠀⠀⠀ #bride #wedding #weddingbells #weddingday #centerpieces #bridesmaids #bridesofok #weddingwire #married #ring #oklahoma #mcalester #bloomhouse #greenery #smpweddings #southernbridemagazine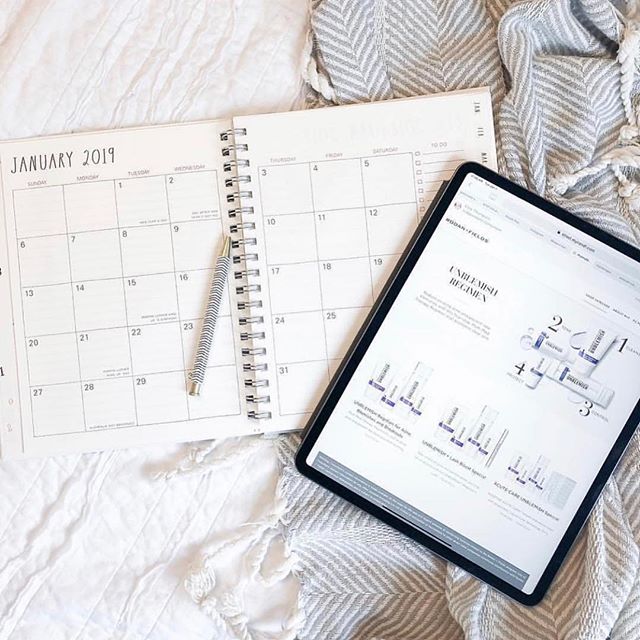 Partnering with the doctors of Pro-Active was one of the best decisions I made in 2018! It has brought extra income to my family, time and freedom to focus on my floral company & now I can focus on my little one but still make an income without leaving my home and my skin looks better now than it did in my 20s. I was so skeptical and eye rolled for years but I'm so glad I made the decision and got over myself...this company rewards you in so many ways and I'm kicking myself I didn't start sooner but it's never too late! If you're interested in joining the doctors or would like a sample I'm happy to help! #rodanandfields #hydration #unblemish #redefine #soothe #reverse